---
Nanjing Kapu Technology Co., Ltd. Kam medical is a professional comprehensive service provider of high-end medical imaging products, integrating R & D, production, sales and after-sales service. The restructured Kam medical is a healthier and more stable high-tech medical product enterprise group focusing on independent R & D and developing at a high speed! Kam medical has R & D centers in Shanghai, Shenzhen, Nanjing and, and has acquired South Korean gmess company; Gmess previously set up factories in Seoul, South Korea and Hanoi, Vietnam, and set up overseas offices in Tokyo, Japan, New York, Bangkok, Thailand, Jakarta, Indonesia and Beijing, China. It can be said that Kam medical's marketing network is all over the world!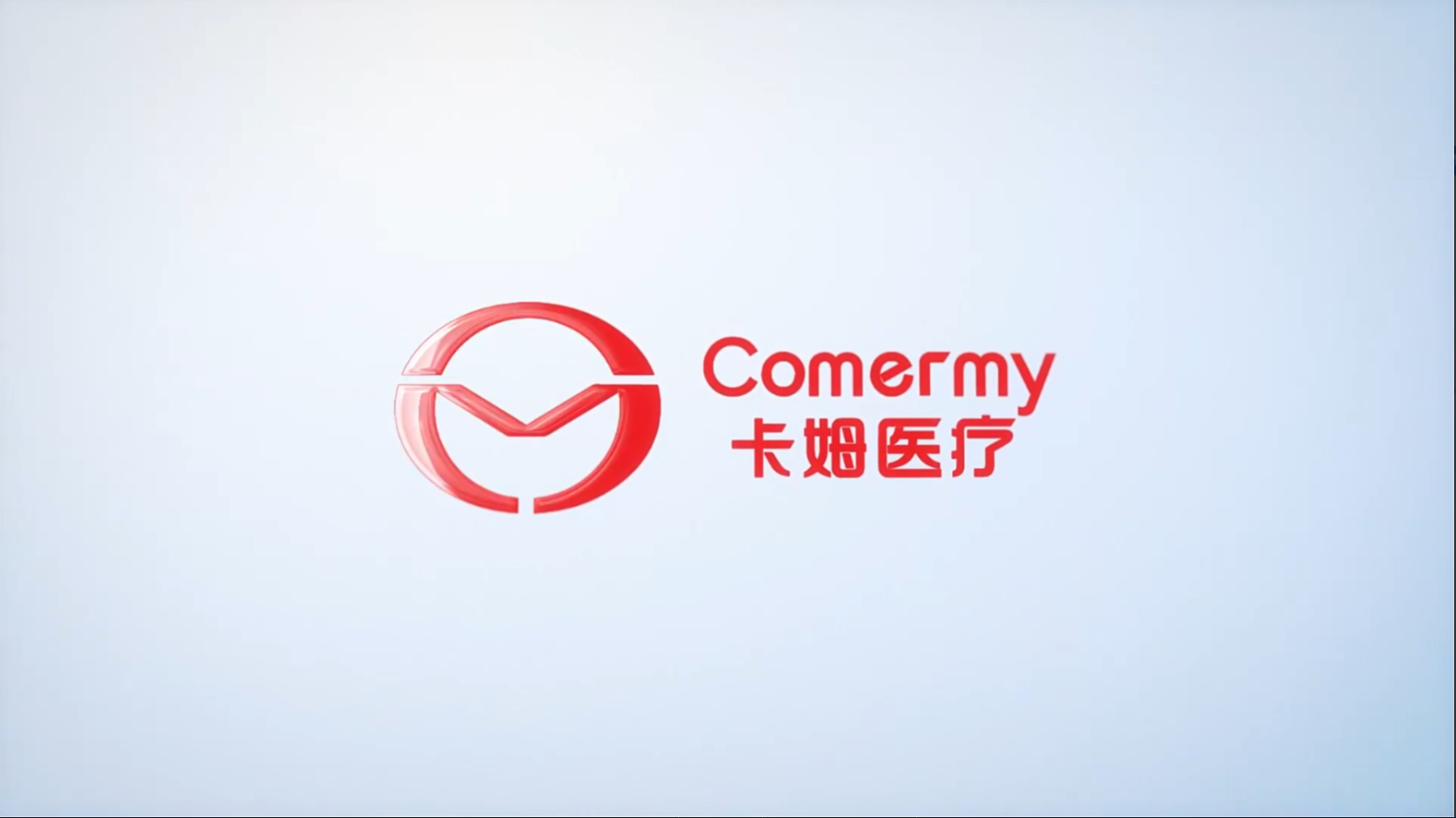 The company was founded in
Patent qualification certificate

SERVICE IDEA
SERVICE IDEA
Rapid response: the national region will respond by telephone in 2 minutes, rush to the scene in 24 hours, and open the duty service telephone and automatic fax system in 24 hours to provide customers with timely and efficient services

Honesty and trustworthiness: take the customer as the center, establish the customer file management system, improve the customer service system, adopt the attitude of active return visit and active service, follow the service criterion of "sincere cooperation with customers and be reliable friends of customers", and provide sincere services to customers with a good attitude.